For as long as I can remember, I've 
Loved the written word.
|
Books have been my lifelong passion and I am a voracious reader who loves nothing more than diving into a really good story.
When I was young, I'd circle typos in the books I was reading and correct them with my red pen. Yes, I was that kid! My passion for detail and storytelling led me to journalism school and then into a 20-plus year career in B2B publishing.
I've worked with countless associations to produce informative copy that leaves a lasting impression on their valued members. As an editor, I've been instrumental in turning a start-up publication into the most-read aviation magazine in the country. I've helped executives refine their important messages and ghostwritten for well-known personalities in national newspapers.
I formally launched Mustang Media after years of running my own freelance writing and editing business. I love the variety of my work and the diverse range of topics I find myself tackling.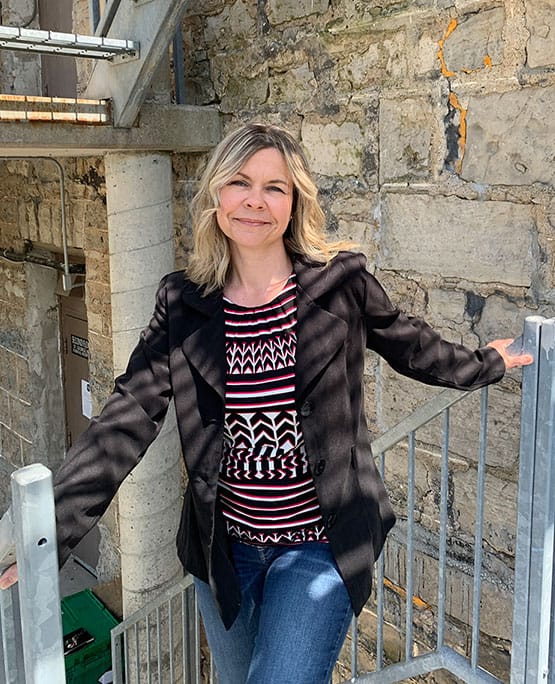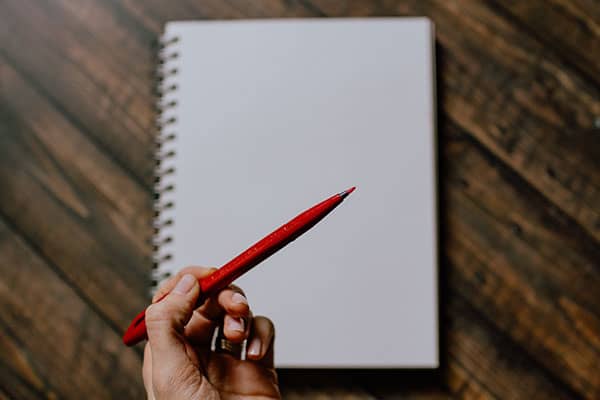 My primary beats include aviation and aerospace, construction, mortgage and finance, hospitality, the beverage industry and more – but I'm not limited to those fields! I always say there is a publication for every profession, no matter how obscure. When you hire me, you're getting a versatile writer who researches thoroughly, asks the right questions and turns the answers into knowledgeable, informative copy.
If it's editing services you need, my eagle eye is at your disposal. Computers may have relegated my red pen to the desk drawer, but I still love playing hide and seek with typos, run-on sentences and factual inconsistencies!